Prepared for the
Charge ahead
Like other vehicle types, an EV's warranty coverage is broken down into two major components,
comprehensive and powertrain coverage. Comprehensive ("full") coverage applies to parts and labor
costs for covered repairs. Powertrain coverage is usually in effect for a longer period and applies
specifically to major mechanical components like the electric motor and transmission. Not typically
covered is scheduled maintenance service, wear-and-tear items like brake linings and windshield wiper
blades, and failure caused by abuse or improper maintenance.
WHAT TO LOOK OUT FOR WITH YOUR CURRENTY WARRANTY
Be aware, however, that every new-vehicle warranty contains exceptions and exclusions. For example,
some car manufacturers only cover an EV's battery pack against total failure, while others, including
BMW, Chevrolet, Nissan, Tesla (Model 3) and Volkswagen will replace it if it reaches a specified
reduced capacity percentage, usually 60-70%, while under warranty.

Some brands will not transfer whatever remains of the original warranty to a second
owner, and others may impose limitations on this.
Be sure to check the fine print at the dealership or via the manufacturer's website
(usually under an "owners" tab) to get the full story on any model you are considering.
Electric Cars Made Simple
It's simple, electric cars function by plugging into a charge point and taking electricity
 from the grid. They store the electricity in rechargeable batteries that power an electric
 motor, which turns the wheels. Electric cars accelerate faster than vehicles with traditional
fuel engines – so they feel lighter to drive. Now you know.
Download to claim your FREE
introductory offer Today!
AU EV covers each item unless
specifically excluded. We want
you to enjoy and relax.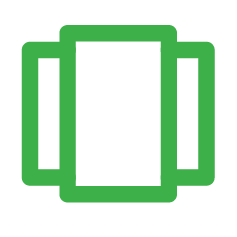 Media
Control Unit (MCD)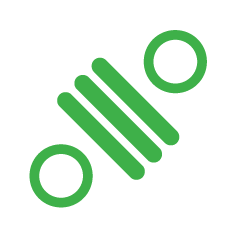 Air
Suspension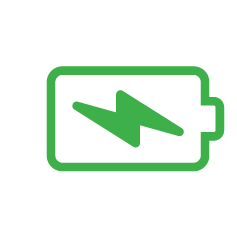 Internal
Charger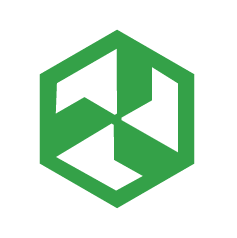 HVAC
System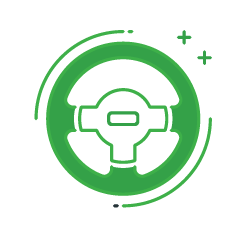 Autonomous
Driving Sensors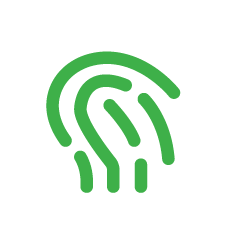 Door Handles/
Falcon Wings Doors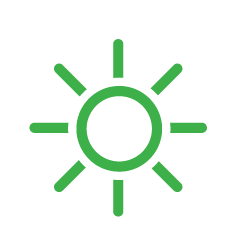 Sunroof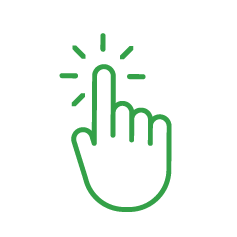 Touchscreens
Download to claim your FREE
introductory offer Today!
Once the coverage plan is purchased, you must wait 30 days and 1,000 miles (from initial purchase date and mileage) until it turns on. You are also able to get a 100% refund if you choose to back out of your contract during this time. If you just purchased a Tesla through a dealer or private party, please work on getting your ownership transfer completed through Tesla Service by emailing customersupport@tesla.com.
An "extended warranty" is an extension to your existing manufacturer's warranty. Our "Vehicle Service Contract" is a protection plan for your electric vehicle. We strived to match the coverage as close to the original manufacturer's warranty as possible (with the exception of the battery and drivetrain which typically falls under a separate warranty).
Yes, so long as you own an electric vehicle that qualifies. Whether you bought your car from the manufacturer, dealer, or private individual – you are able to get AU Assist for your EV.
AU EV Protection is an exclusionary service contract. This means we will cover the entire vehicle with the exception of the excluded items that are listed under clause IX of the terms and conditions. We have strived to make AU EV cover most (if not all) the parts that would be covered by your original manufacturers warranty.
Typically speaking, car insurance covers collision or accidental damage to your vehicle. AU EV will cover various mechanical and electronic components that may fault during ownership and require replacement.
No, it does not affect your current factory warranty in any way. The AU EV claims process can be used once your original factory warranty is expired.
Download to claim your FREE
introductory offer Today!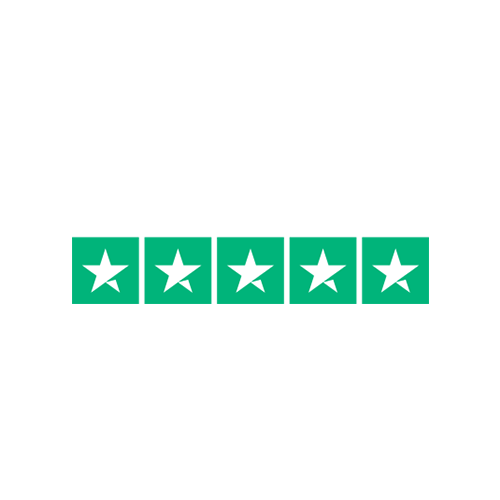 "Happy days and stress-free motoring are
back again!" –ISSAC, LONDON
For full details of the car warranty protection we
offer, please check out our official documents:
Vat Number: 249 27 3287
Company registration number: 10332077
© 2016 Auto Union Warranties Ltd.