Focus On
What Is Important
Peace of Mind Options
Here at AU, we pride ourselves in keeping warranties simple,
leaving you to carry on with everything else.
Download the AU Assist APP to claim
your FREE breakdown recovery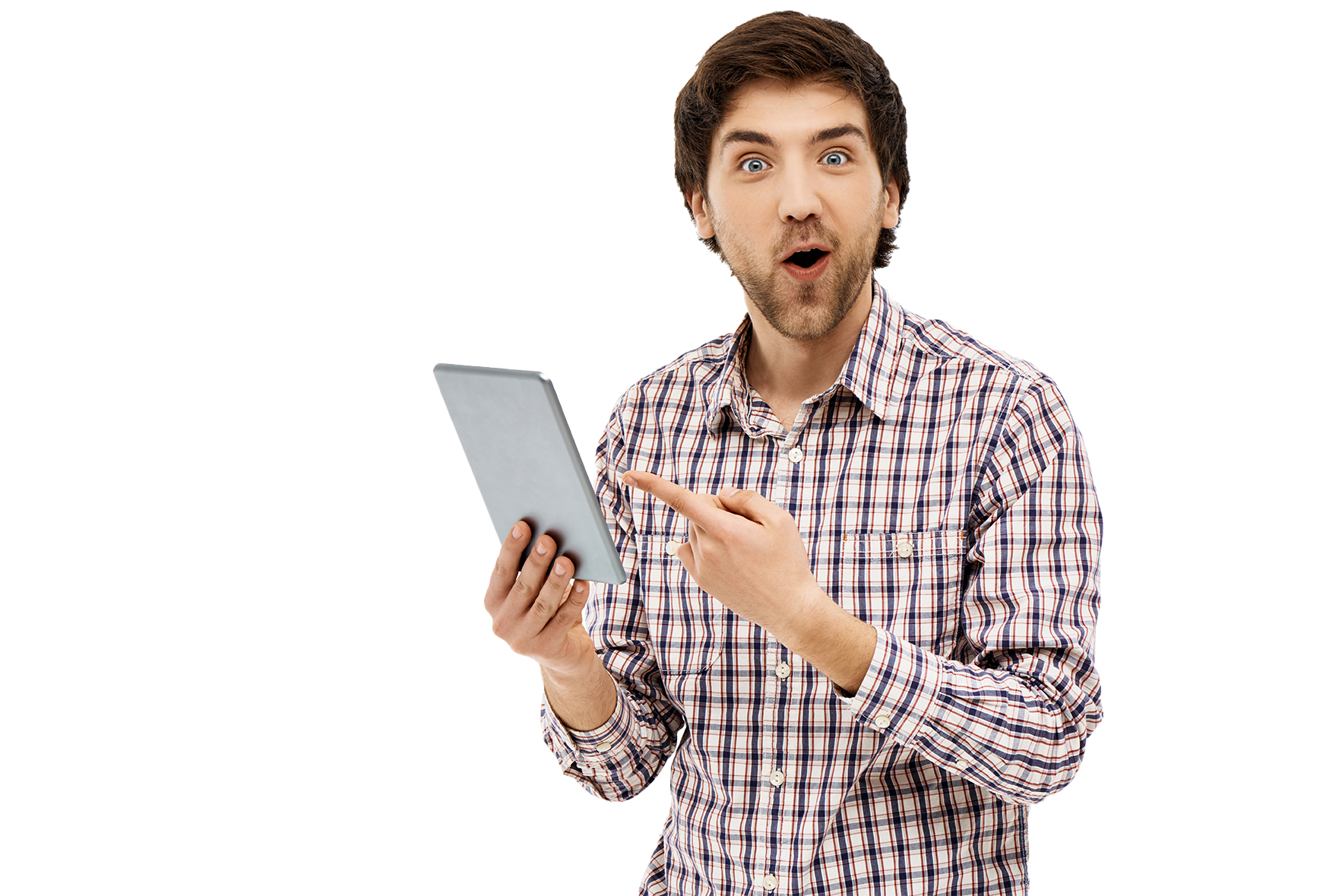 Start your saving journey now with AU
Latest trends and inspiration in interior design.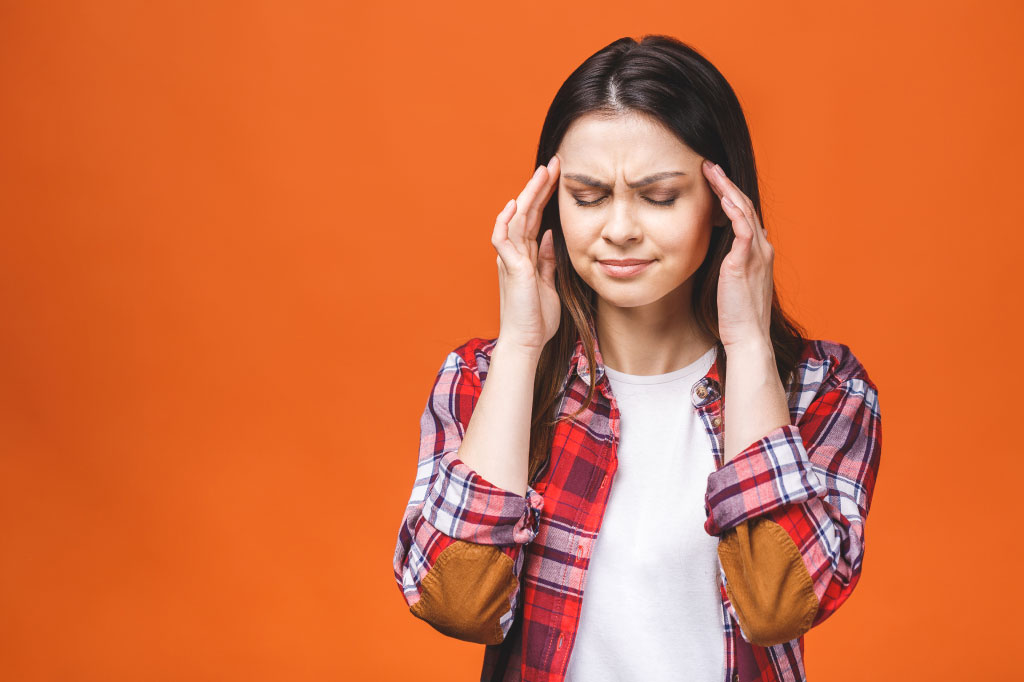 Did you know that cars today  have
over 100,000 parts and components
working hard for you to enjoy your
new car and stay safe !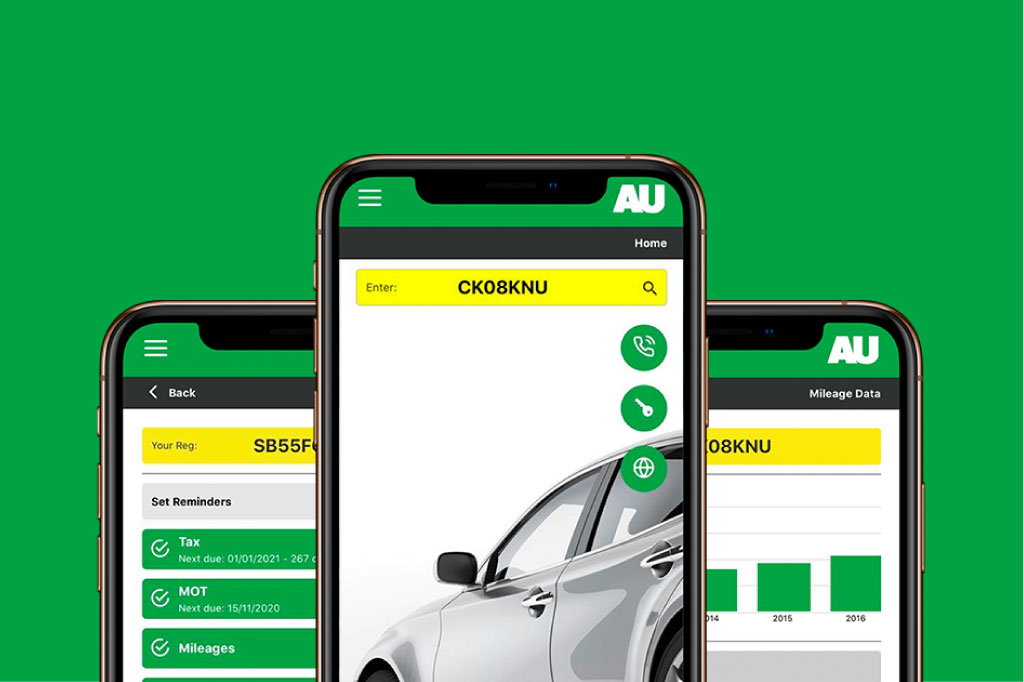 AU assist, providing the UK's most comprehensive after-sales support.
Our team provide 24/7 365 days
a year assistance.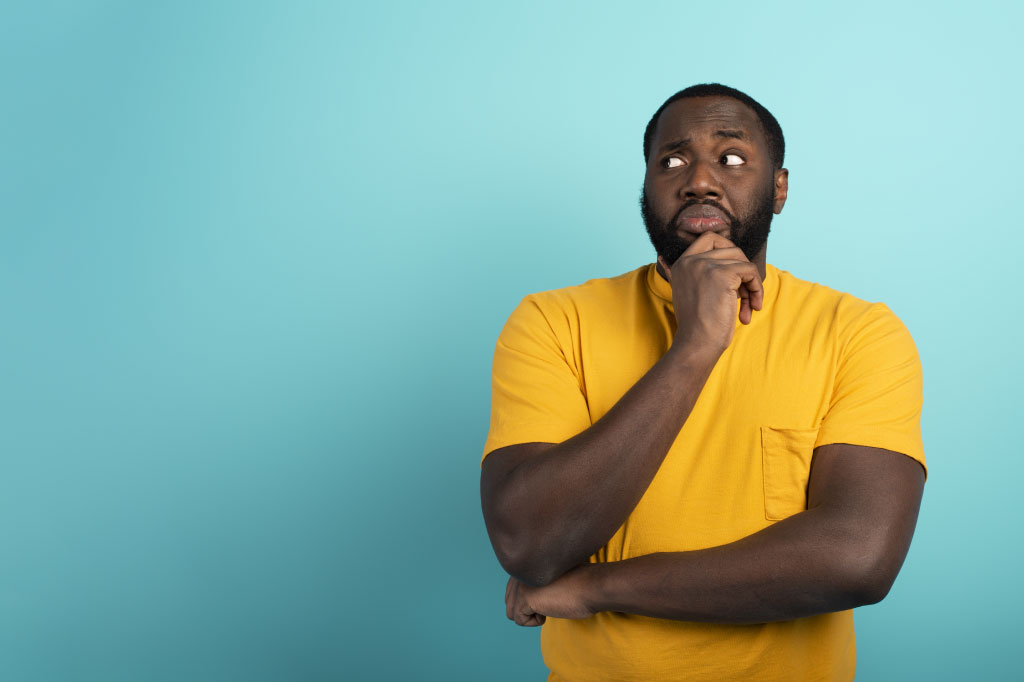 Quick, simple way to compare the prices and reputation of garages
and mechanics near you.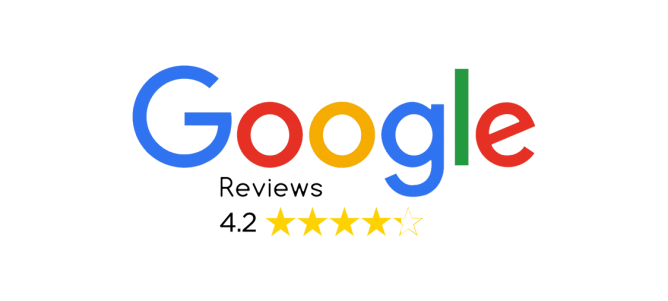 Wow, what can I say. I have never dealt with a more honest firm. I called on Monday and advised my Land rover was making a strange noise. They asked me to get a quote from a mechanic of my choosing and as soon as my mechanic sent the quote, he was contacted by Katie who had the quote agreed and the bill paid within 3 hours. – Gabriel
AU Assist, providing the UK's
most comprehensive aftersales support
The AU App is linked to DVLA and will notify you of important dates such as
when your vehicle should be taxed or is due for MOT and connects you with
a network of over 10,000 garages.

Our product helps with all your driving needs, from finding your keys to
booking routine maintenance or service, and gives you the facility to receive
live updates. Never has it been easier to manage and maintain your vehicle.

Because it gives me full control of how much I
pay and when so I  can afford a fixed monthly
payment that suits my budget.

-Lizzy, Mercedes A class owner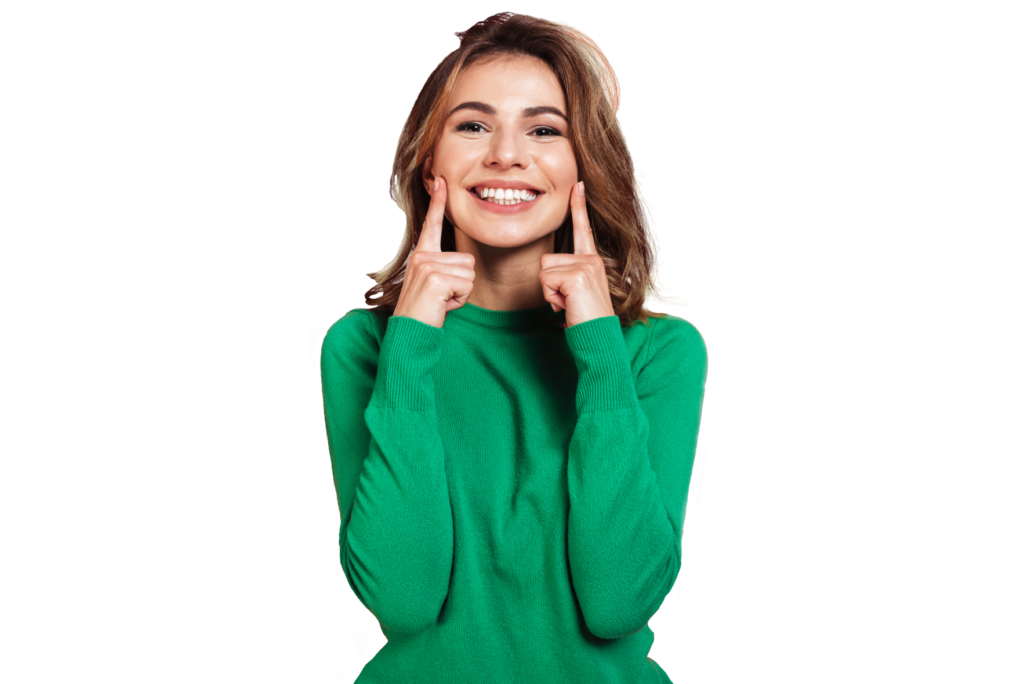 The App That Does It All!
Download Today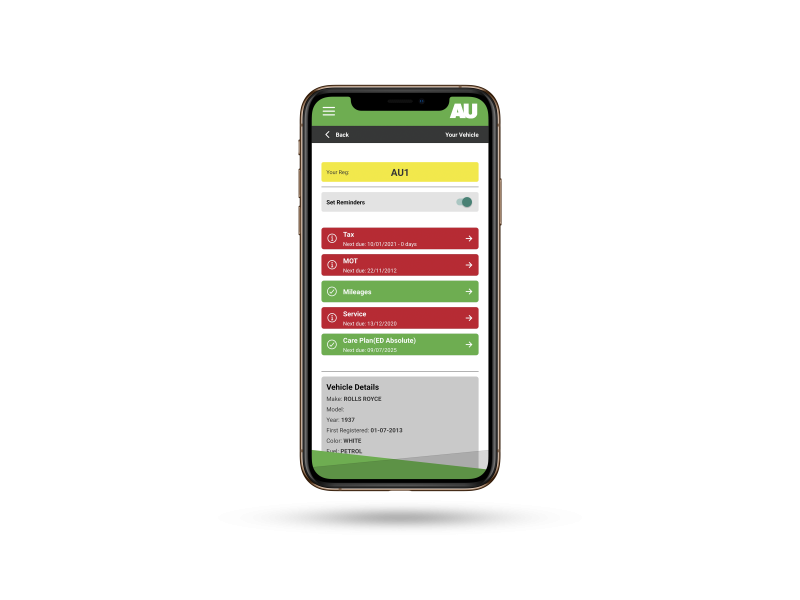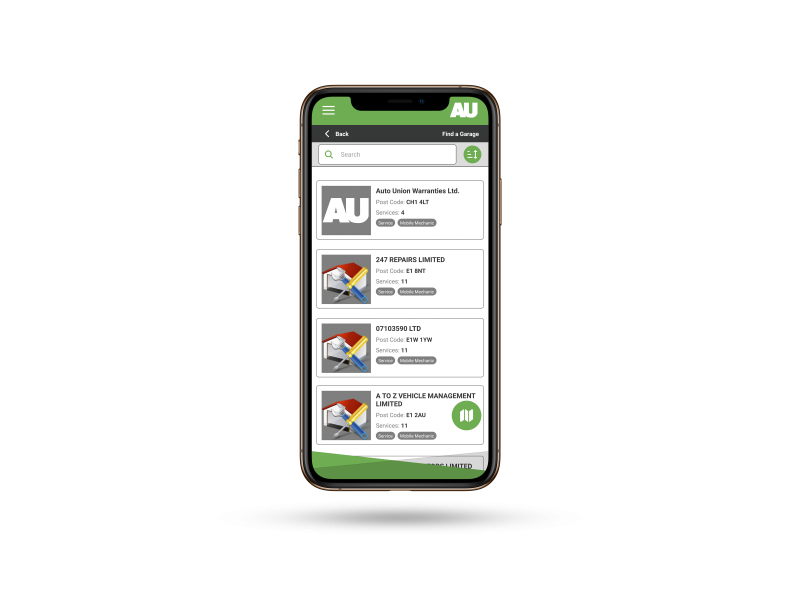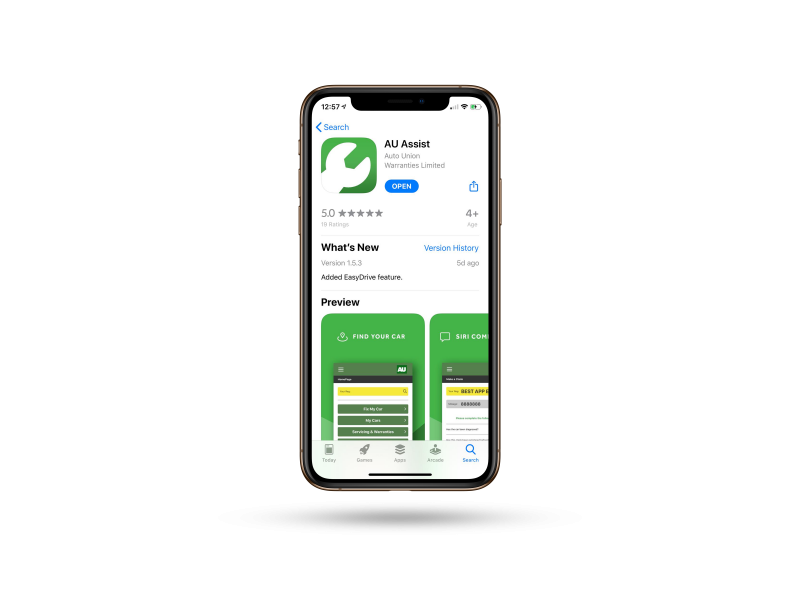 Gives the options of booking a service, MOT, repair and Self Help motoring.
The Self Help section will provide you with handy tips and hints for
maintaining and repairing your car.
Welcome to the AU Directory
''The A-Z of motoring needs''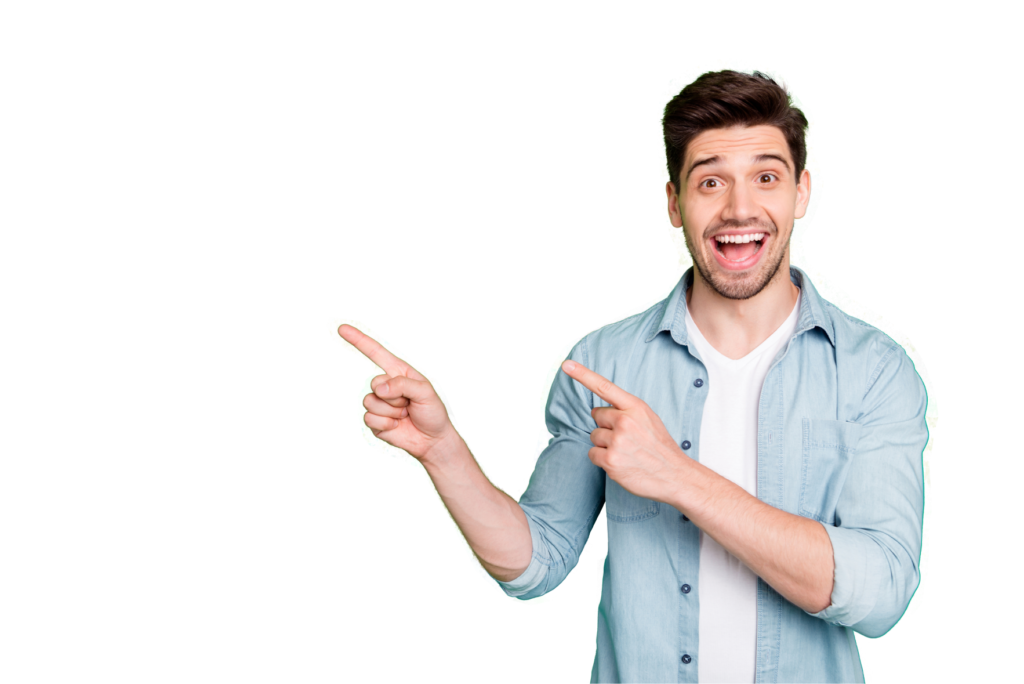 We have access to over 15,134 garages, mechanics
and dealerships nationwide...
We access everyone from main dealers to mobile mechanics.
whatever you drive, whatever's wrong, we're sure to know a
garage or specialist who can help.


'Excellent'-4.5/5 Trust pilot rating
Drivers have trusted us already
our partners so far
Our commitment for the year 2021 is to support the following charities
AU doesn't just help to make everyday motoring easier, we also extend our help to the
communities too. That is why we have teamed up with charities close to us personally to
offer them support through volunteering. fundraising and our year-end donations.

Vat Number: 249 27 3287
Company registration number: 10332077
© 2016 Auto Union Warranties Ltd.